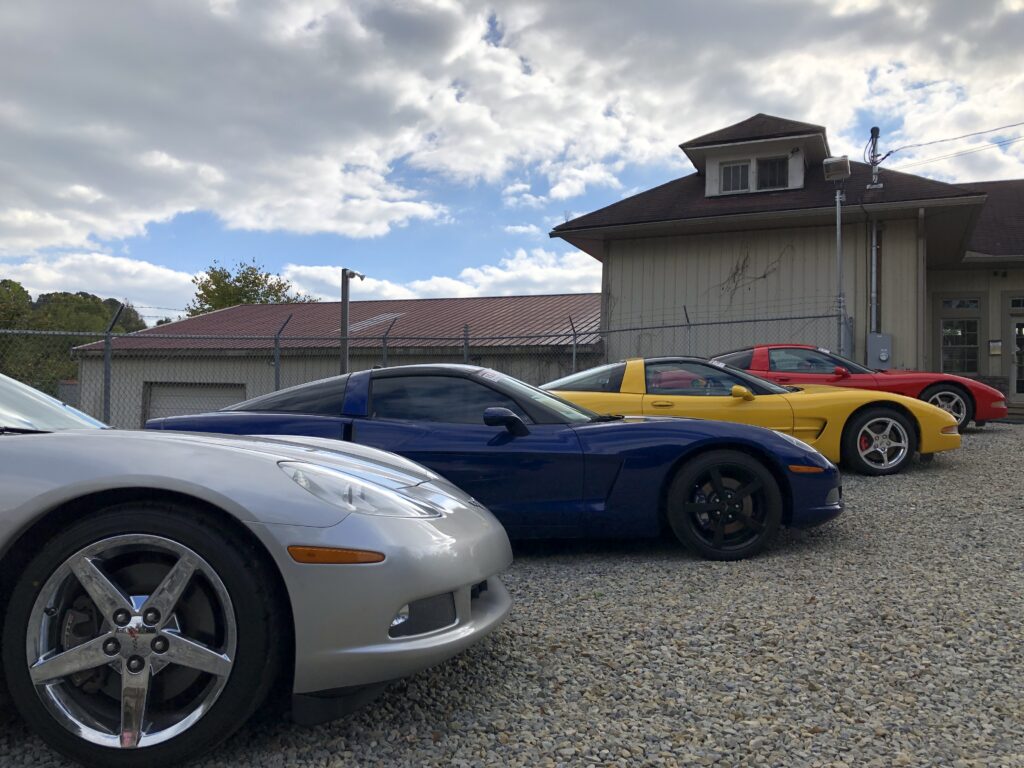 Our reconstructed title Corvettes have been professionally repaired and need nothing. Each car has gone though our in-house 100 plus point check. All mechanical issues, and most cosmetic issues found have been repaired. Pictures prior to repair are available. We know Corvettes better than anyone because Corvettes are our specialty.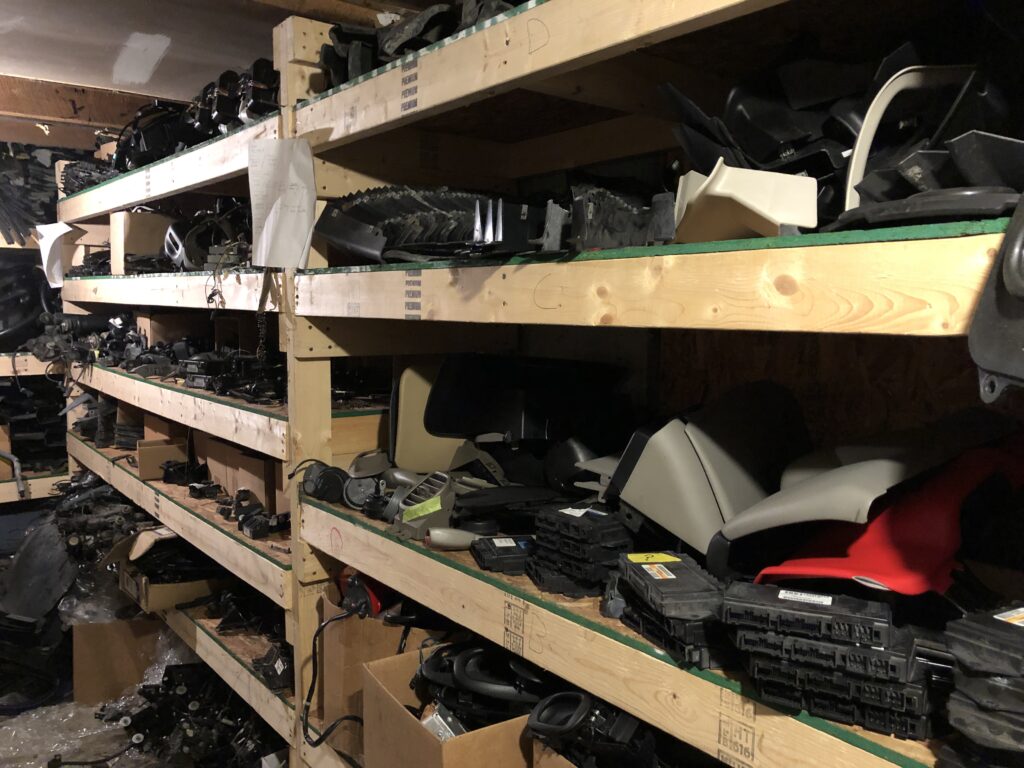 We have thousands of used parts available for 1997-2013 Corvette's. Part availability changes weekly.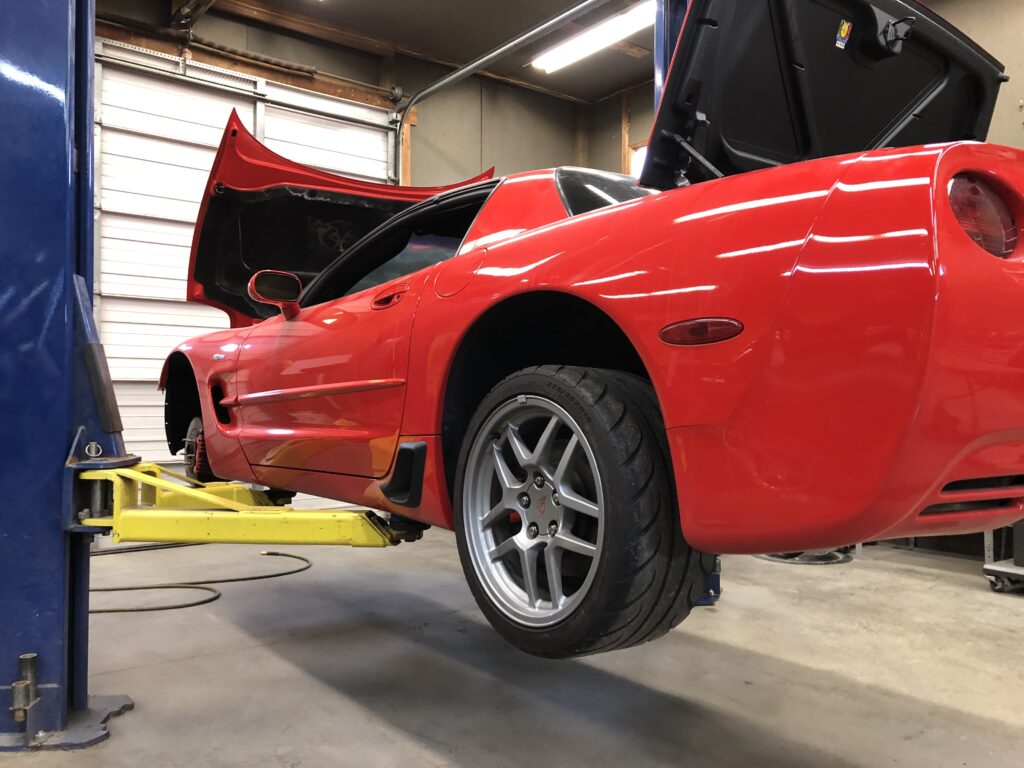 Our Techs work on 97-13 Corvettes. We know Corvette's inside and out. We have the latest diagnostic equipment available and knowledge to find the problem with your Corvette to get it fixed right!
Contact Us . . .
If you have any questions or need more information about a vehicle, part, or service, send us an email or call.